Bogotá Fashion Week (BFW) recently concluded its successful sixth edition, held at the Ágora Bogotá – Convention Center from May 10 to 12. Over the course of three days, the event attracted 15,500 attendees who enjoyed various sections including Business Meetings, Multi-brand Market, and Runway, along with additional features like Conversations and Experience Room, which featured commercial activations and independent fashion shows.
Prior to the event, 110 brands and designers received specialized consultancy sessions aimed at boosting their business and market presence. They also received training on tools and channels to expand their markets through wholesale and retail sales, as well as increase brand visibility at both national and international levels. These efforts were successfully consolidated during the BFW through events like the Runway presentations and commercial activities in the Business Meetings and Multi-brand Market sections.
The Runway showcased the latest collections from 24 brands and designers across 16 shows, featuring designs for the Holiday/Celebration and Pre-Resort/Cruise seasons. The Business Meetings section, focused on generating business opportunities and fostering company growth in both local and global markets, attracted 100 national and international buyers. Additionally, the Multi-brand Market was attended by the 15,500 visitors who had the chance to purchase the most popular design proposals from the participating brands.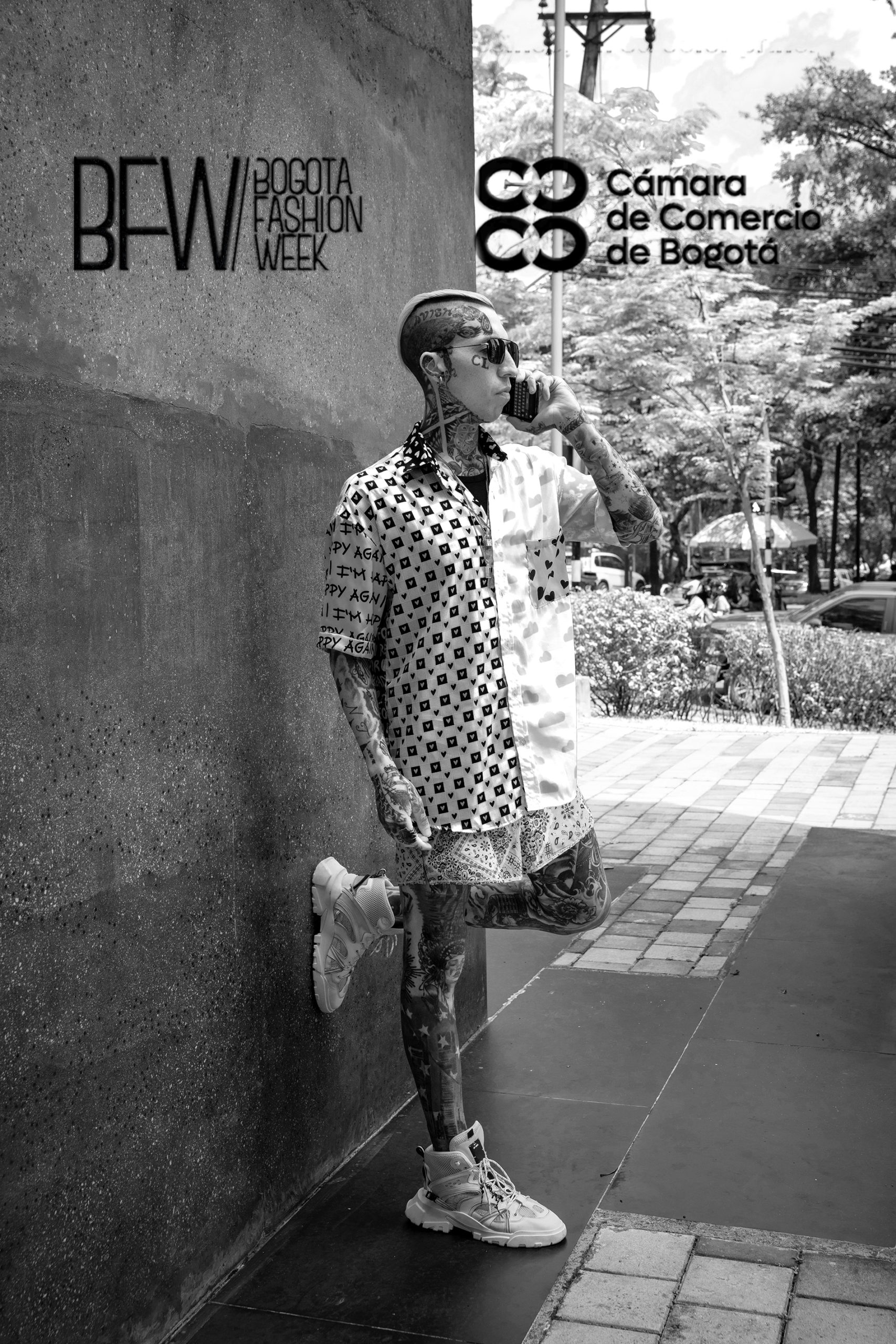 The organizers express their gratitude to the brands, designers, allies, buyers, special guests, and the public for their participation in the event, which further solidifies Bogotá's position as a fashion capital.
https://www.instagram.com/bogotafashionweek/