JUN 2023 – The National Taiwan Craft Research and Development Institute (NTCRI) i
proud to announce the exhibition tour in the U.S.A. : "Homeland: Relationship of Taiwan
Green Craft – Earth/ Community/ Mind." The theme of the exhibition explore and reflect
the values of Taiwan sustainable craft and its local aesthetics as well as humans' roles
in nature, community and faith .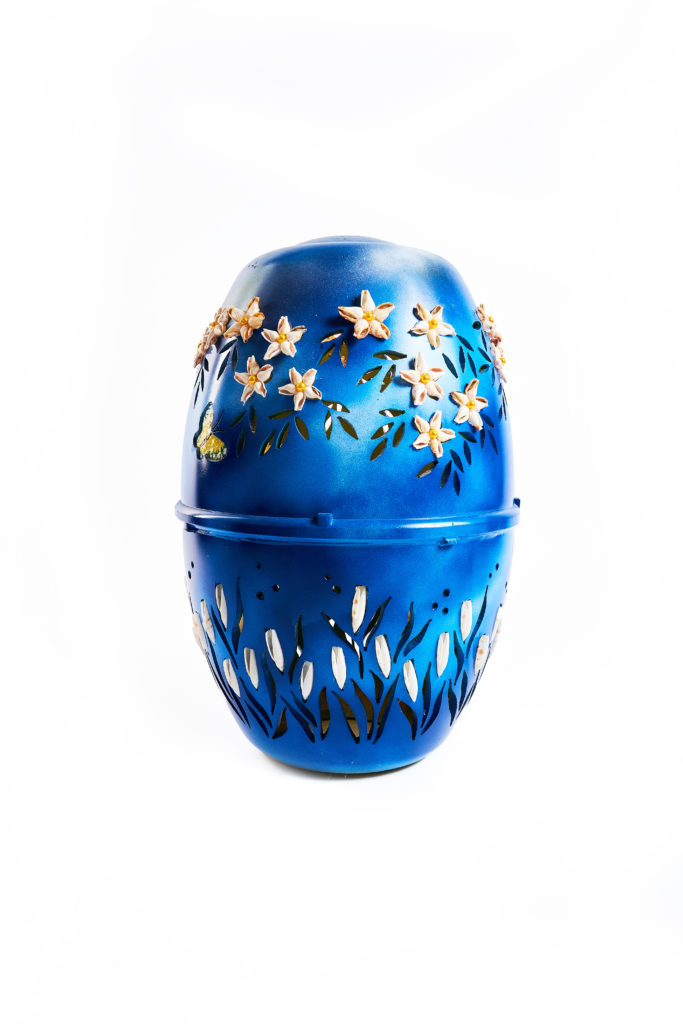 On the opening reception, Ambassador James K. J. Lee of the Taipei Economic and
Cultural Office in New York stated: " The exhibition focused on green crafts which
underscores Taiwan's commitment to environmental conservation and its role as a
member of the global community and hope to promote sustainable environmental
practices."
Divided into three sections – Earth, Community, and Mind – the exhibition expresses the
artists' focus on environmental sustainability, post-pandemic community relations, and
the physical and emotional wellbeing of individuals. Using crafts as a medium,
Taiwanese artists explore contemporary issues on many different levels and showcase
the integration of traditional and innovative aspects of Taiwanese crafts.
"Earth" showcases eco-friendly creation and how we can better coexist with nature. The
"Community" section showcases craftworks in Taiwan and how craft evolves from an
artist's creation as a medium for social service. Craft is more than an object but a force
that brings hope, healing and unites people in the community. "Mind" portrays craft as a
medium that connects culture and faith in Taiwanese daily life.
Curated by Director Jen-chi Chang of the National Taiwan Craft Research and
Development Institute, the exhibition explores the theme of "Home and Humanity" and
how people relate to nature, society, and themselves. It showcases the practice of
relational aesthetics between people, society, and the environment, highlighting the
importance of sustainability in natural, social, and personal domains.
The exhibition also features the program "One Community, One Craft", creating a
platform for community engagement and support. During the exhibition period in New
York, Hello Taiwan – a community supporting organization, will collaborate with artists
from Taiwan to serve in local schools and communities. Showcasing diverse Taiwanese
crafts such as bamboo weaving, patchwork, and marine waste painting through
interactive demonstrations and handcraft activities will express that arts and crafts can
be a common language that soothes any barriers.
"Homeland: Relationship of Taiwan Green Craft – Earth/ Community/ Mind." will be
showing from June 8th till June 27th at the Taipei Economic and Cultural Office in New
York.
To know more about NTCRI please head to: https://www.ntcri.gov.tw