Guatemala, March 24th, 2023 –
Photos @xelaaromfilms
Fashion Week in Guatemala successfully opened its latest edition with seven prominent designers from the region. The event, held at Teatro Delirio in the city, was attended by important figures in fashion, celebrities, and influential personalities.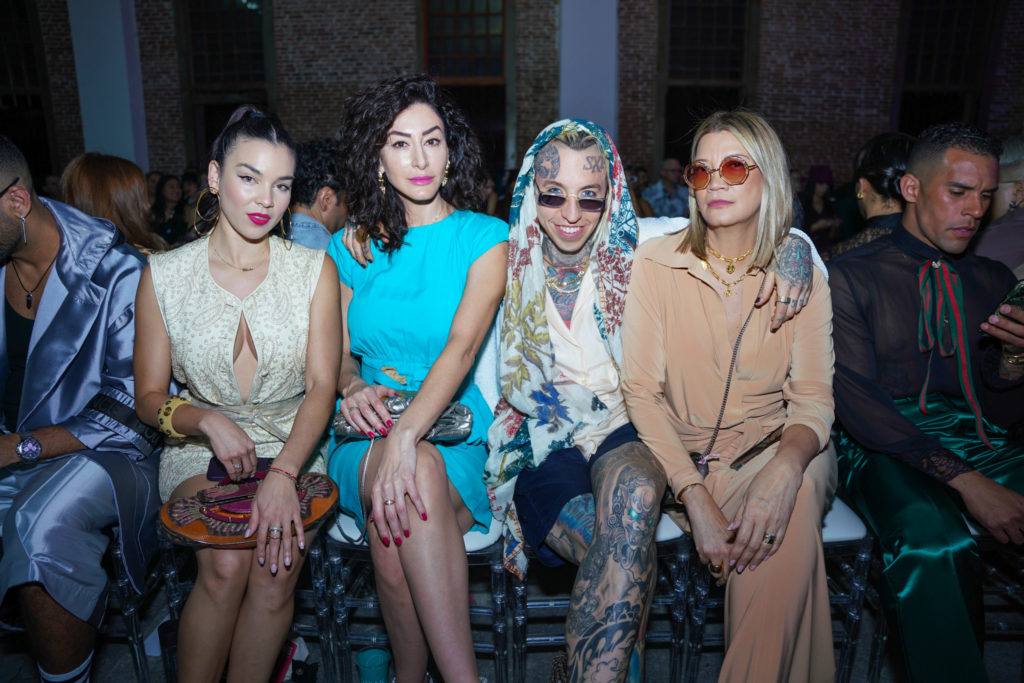 The opening was led by renowned designer Raúl Briceño, who presented his "Origen" collection inspired by animal print. With elegant and bold designs, the collection captivated the audience from the start of the event.
Valeria Rossal made her debut at Guatemala's Fashion Week with a very Latin collection that reflected the passion and strength of Latin American culture. The designer presented a mix of styles and colors that surprised and enamored the audience. Designer Andrea Kader brought an innovative denim collection. Kader's proposal was a combination of modern and traditional designs that surprised attendees.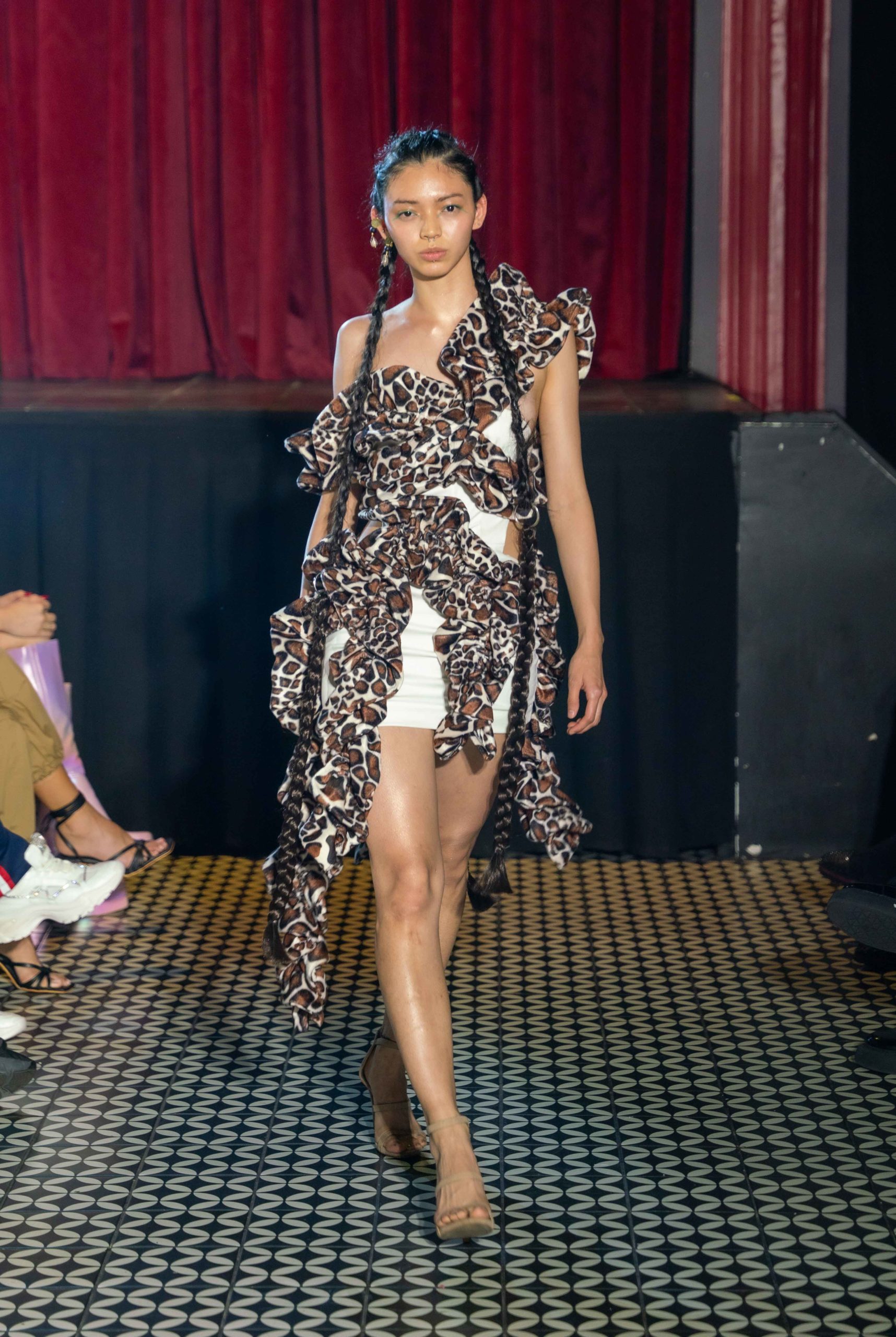 Isabella Springmuhl, Guatemala's first designer with Down syndrome, presented a collection that touched the hearts of everyone present. The designer showed her passion and dedication in each of her designs, making it clear that inclusion and diversity are fundamental in fashion.
Colombian Marco Muñoz presented his new "Tropicana del Sur" collection, dominated by fuchsia, red, and beige colors, as well as the use of palm print. With original and fresh designs, Muñoz captivated the audience with his tropical proposal.
The event was closed by renowned designer Giannina Azar, who presented her "Celebrity" collection. On this occasion, Azar paid tribute to the women who have worn her clothing, such as Jlo, Beyoncé, and others. With bold and elegant designs, the designer impressed the audience and successfully closed Guatemala's Fashion Week.
Guatemala's Fashion Week was an unprecedented event that showcased the creativity, talent, and originality of the region's designers. From the opening to the closing, the runway witnessed impressive collections that captivated everyone present.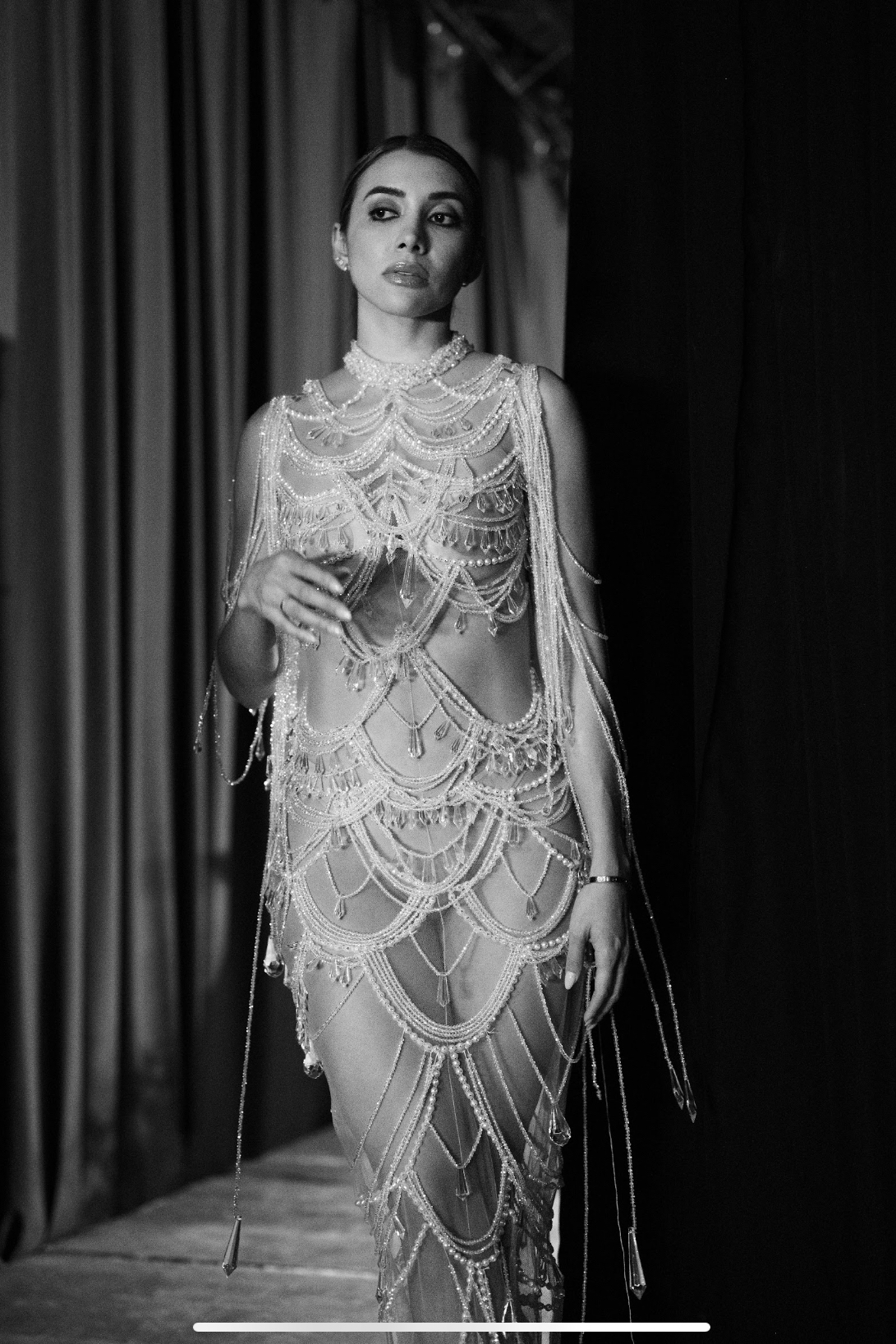 The second day of runways at Guatemala Fashion Week was a resounding success. Guests were taken on a journey into the past at the Guatemala Railway Museum, where they enjoyed a unique experience.
La Roja by Misha from Guatemala presented a sustainable collection featuring recycled cotton and bags and accessories made from recycled plastic, showcasing their commitment to the environment and sustainable fashion. Nicteel, in collaboration with Kasper, put on a spectacular collection featuring Guatemalan textile clothing and proposed a trend with bullfighter shapes, a unique combination that left everyone impressed.
Lanificio di Livenza created a unique collection called Lusso, full of men's tailoring and new proposals for the brand. In addition, Rodrigo Ovando, the first Guatemalan model to model for Louis Vuitton, modeled for the brand, making the presentation even more special.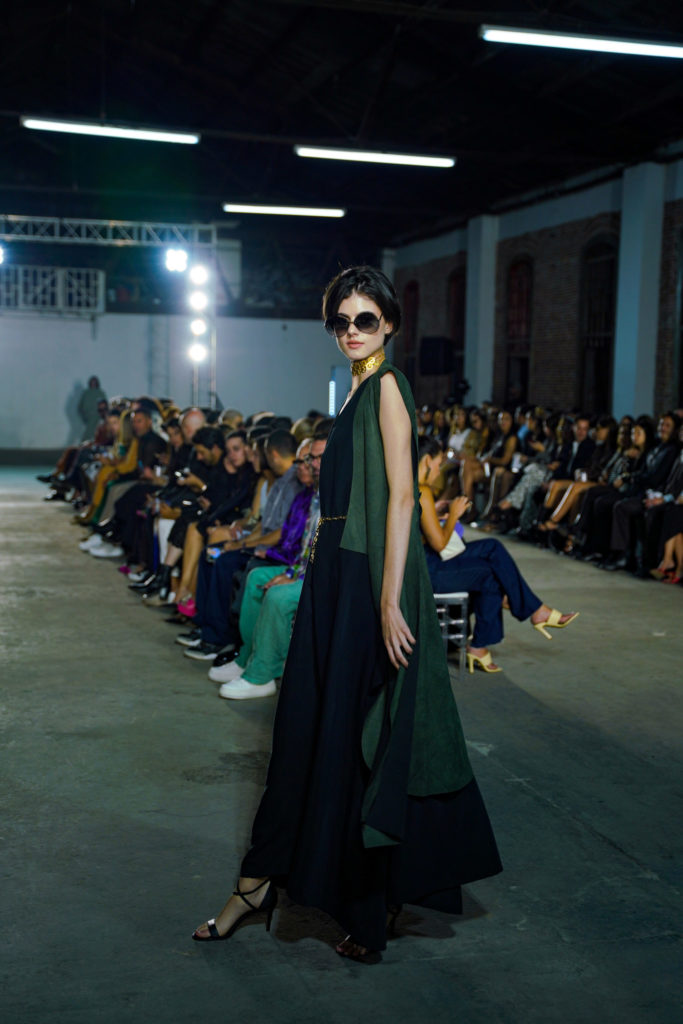 The third block was managed by Manly Week in its first edition in Guatemala, where four brands from Colombia presented their latest collections, including New Anchor, Salvador Beachwear, Zafiro Trend, and Tresconcuento. These four brands proposed classic wardrobe trends and spectacular manufacturing.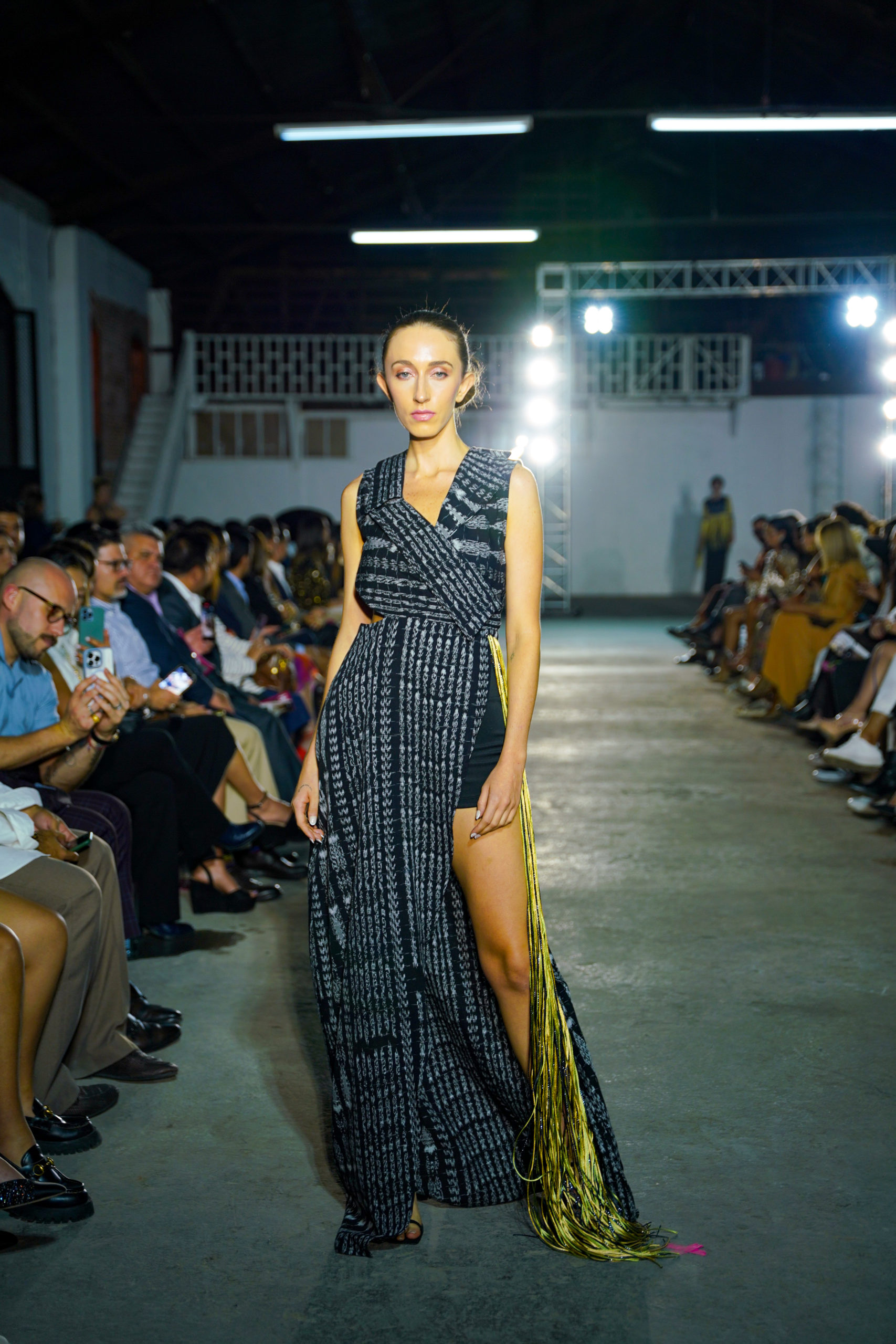 The closing of the night was led by SETA, by Andrea and Eliana Salazar, a brand recognized for a glamorous style for empowered women. Their "Daylight" collection closed with a golden brooch, full of blush, cream, silver colors, and new figure proposals.
In summary, the second day of runways at Guatemala Fashion Week was a total success, with innovative, sustainable collections full of creativity and style. We are eager to see what else awaits us in the remaining days of this exciting fashion week.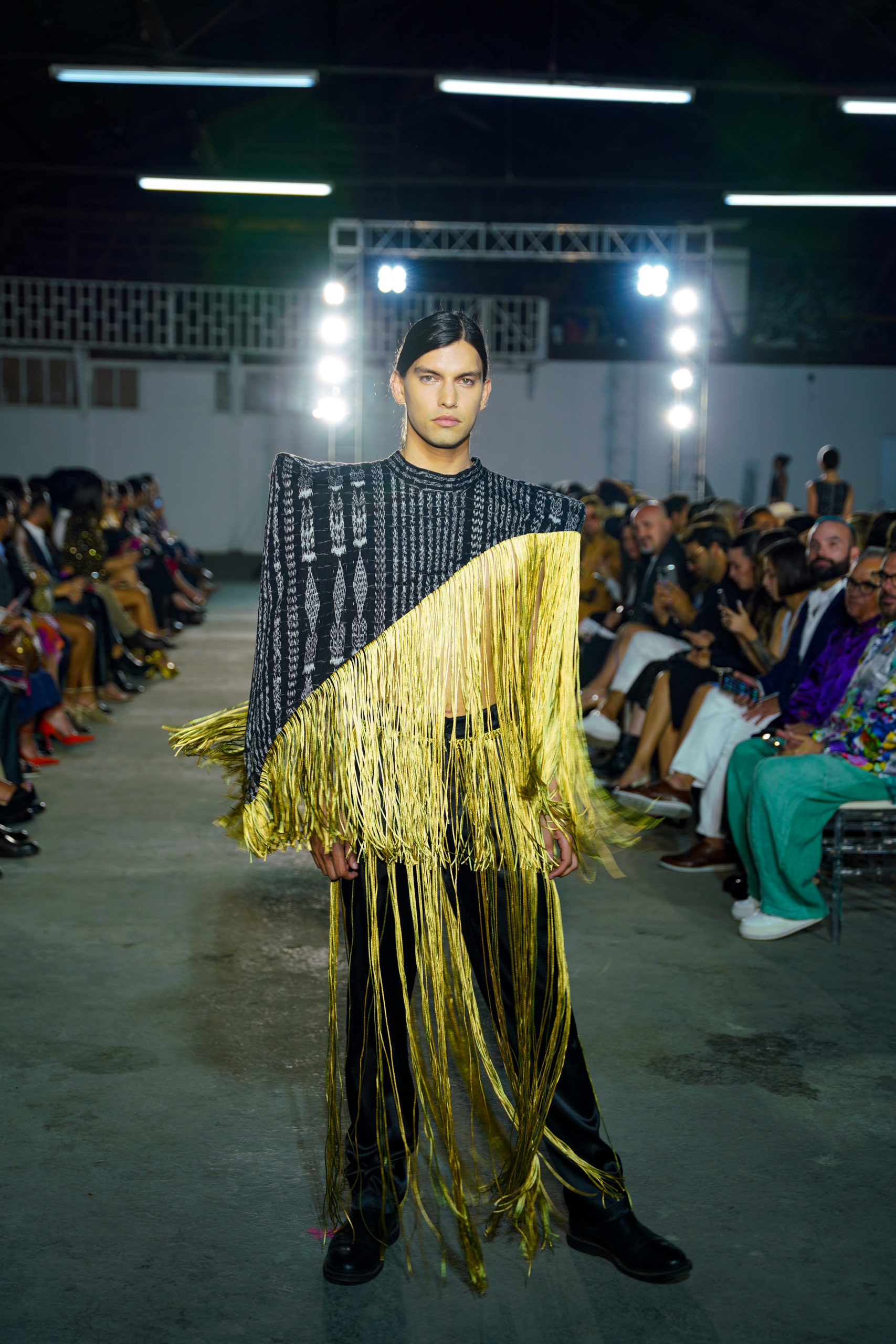 Fashion Week in Guatemala came to a successful close at Tag Airlines Hangar, featuring an impressive lineup of renowned designers and emerging talent. The last day of the event opened with Monastery, the Colombian fashion brand that is revolutionizing Latin America with its fresh approach to both men's and women's fashion.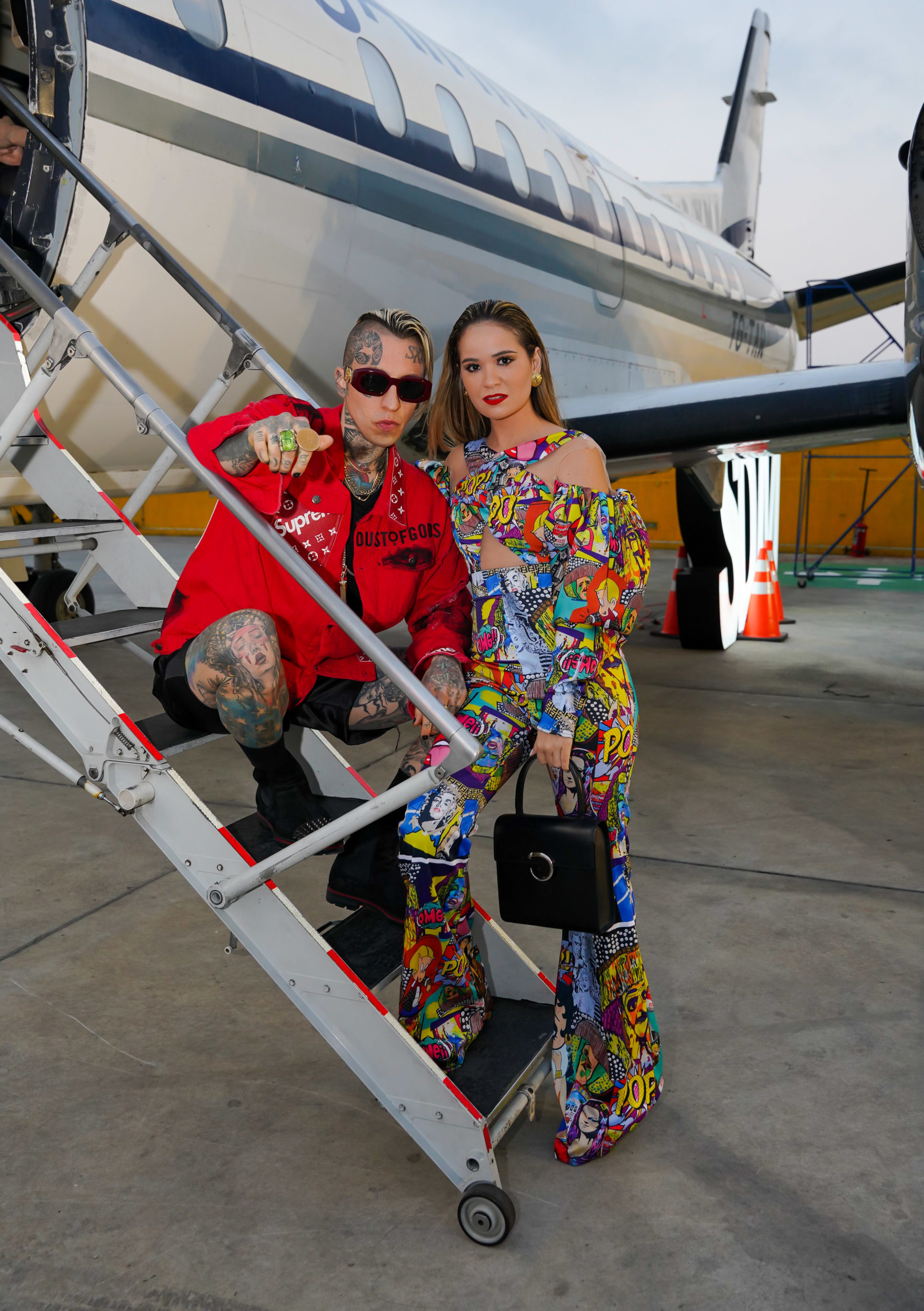 The show was followed by Thelma Espina, who stunned the audience with her best collection to date, featuring pastel colors and elegant women's fashion, including dresses, jumpers, and high-level garments that reinterpret Guatemalan textiles and trends into refined and sophisticated outfits for women.
In partnership with Istituto Marangoni Miami, students presented unique and representative fashion proposals that showcased their individual essence. The pieces were impeccably finished, and among the standout student designers were Paloma Balvin and Amelie Oñate, according to Jose Ibarra, the public relations director of Fashion Week.
Next up, the runway was filled with color, style, athleisure, and swimwear from 33:3 by Linda Liz, featuring 20 unique, versatile, multifunctional, and reversible looks for active women on the go. This collection was a complement to what was presented at New York Fashion Week, and the renowned model Cazarán opened the show.
The grand finale was a real showstopper, with Mexican designer Jonathan Morales presenting his collection "Love Letters." After 15 years in the industry, Morales closed Fashion Week in Guatemala with a more mature, cohesive, and trendsetting collection, full of proposals for the audience. It is worth mentioning that on the same day of the runway, LaLisa of BlackPink wore his skirt during one of BlackPink's concerts.
Morales is undoubtedly a designer to watch.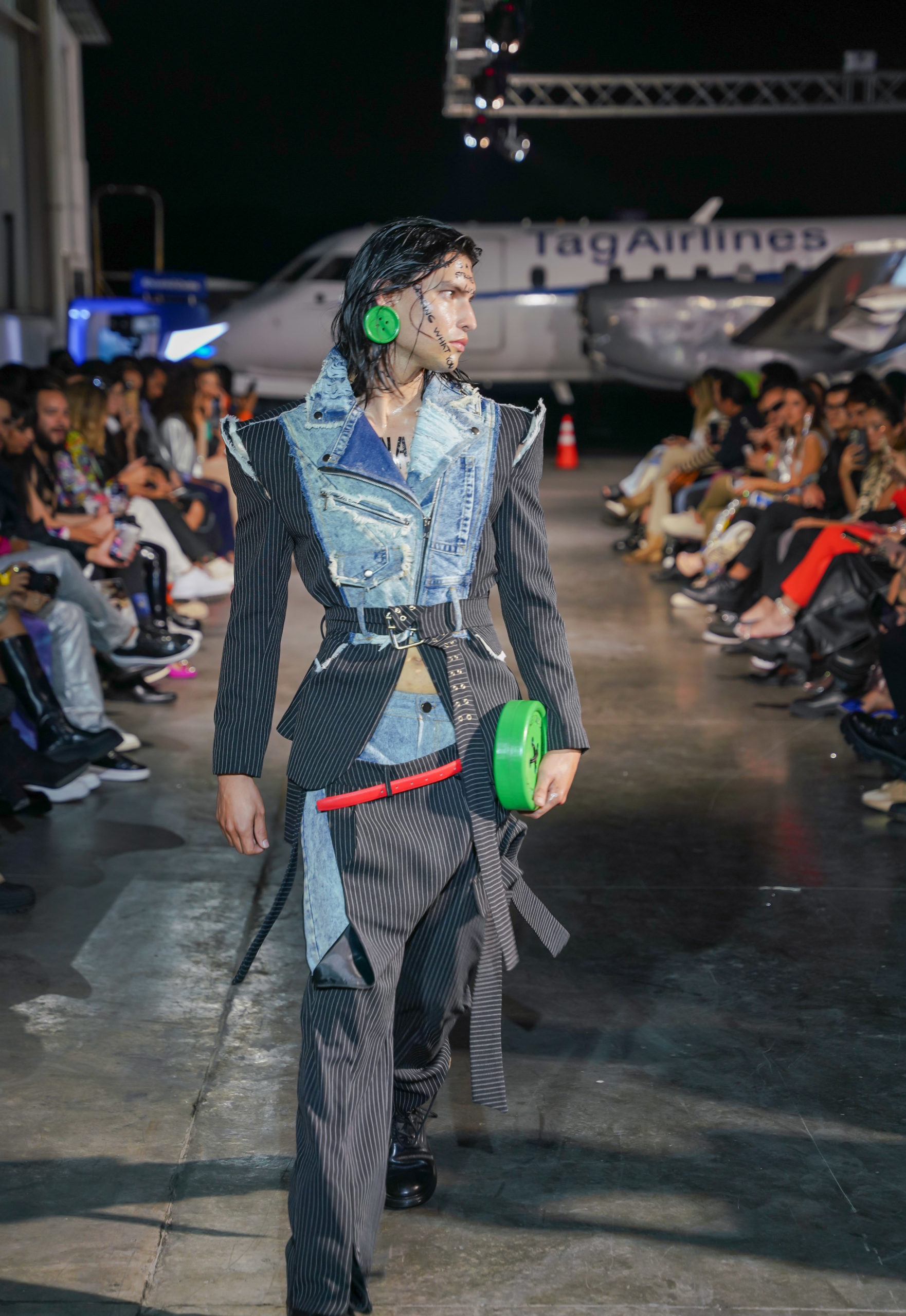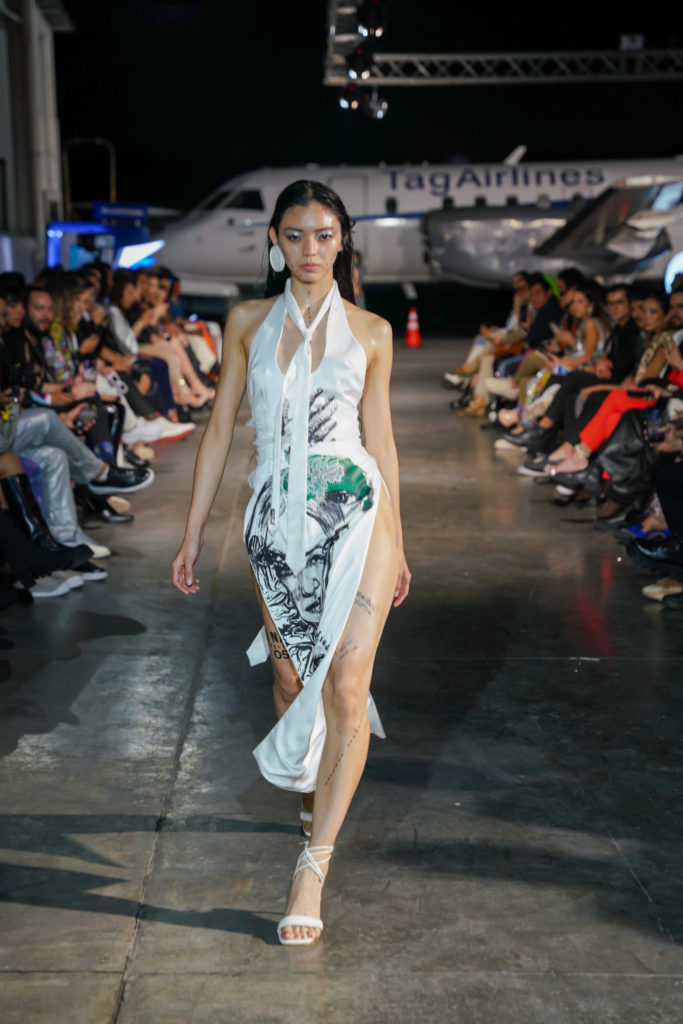 Overall, Fashion Week in Guatemala was a remarkable event that showcased the creativity, talent, and originality of the region's designers. From opening to closing, the runway witnessed impressive collections that captivated all present, establishing the event as a cornerstone of Latin American fashion.
Credits and thanks to: La Semana de la Moda en Guatemala