Looks from the attendees at fashion week in Guatemala City.
shot by @aldodecaniz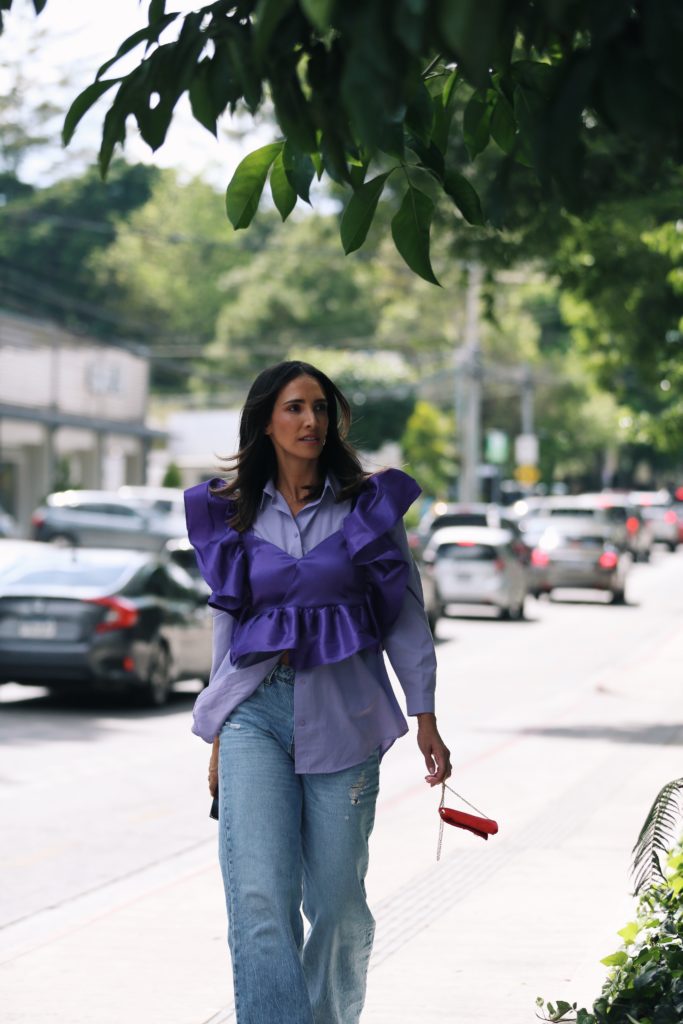 In March 2023, Guatemala City welcomed a diverse and vibrant group of guests for the highly anticipated Fashion Week. This eclectic mix of attendees included renowned fashion designers, up-and-coming creatives, influential fashion editors, and prominent celebrities from the film, television, and music industries. Hailing from various corners of the globe, these guests shared a passion for fashion, a keen eye for trends, and a dedication to supporting local and international talent. Throughout the week, they reveled in the dynamic atmosphere, engaging with one another and the talented designers showcasing their work. The exchange of ideas, the celebration of artistry, and the appreciation of cultural diversity during Guatemala City's Fashion Week fostered a spirit of unity and inspiration, solidifying the event as a significant platform in the global fashion scene.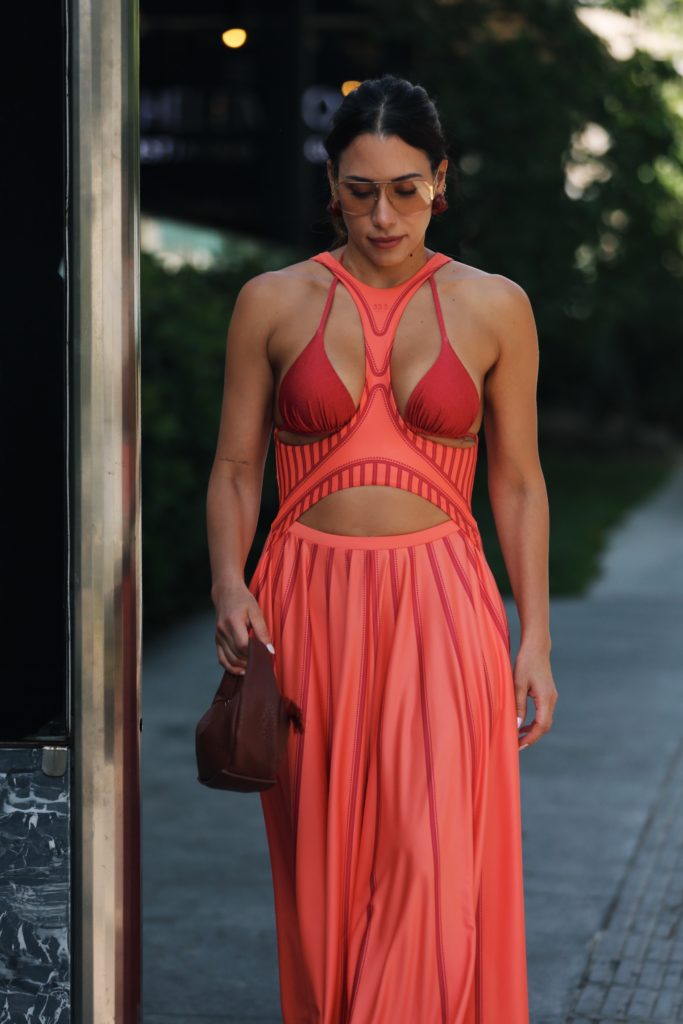 We would like to express our heartfelt gratitude to everyone who participated in Guatemala Fashion Week 2023. Your presence, support, and enthusiasm have made this event a remarkable success. A special congratulations to all the talented designers who had the opportunity to showcase their dreams on this prestigious platform. Your innovative creations and dedication to your craft have not only enriched the fashion landscape but also captivated the hearts of attendees and viewers alike. We are immensely proud to have been part of your journey, and we eagerly look forward to witnessing your continued growth in the industry. Once again, thank you all for coming together to celebrate fashion, art, and culture at Guatemala Fashion Week 2023, and for making it an unforgettable experience for everyone involved.