August 04, 2023
– First day of the CRFW –
Since today afternoon the Antigua Aduana became a catwalk that will receive ten national and ten international designers. Along with them a group of students from INA and Véritas University will present their collections. The event will end on Saturday 5 and tickets are on sale at the CRFW website.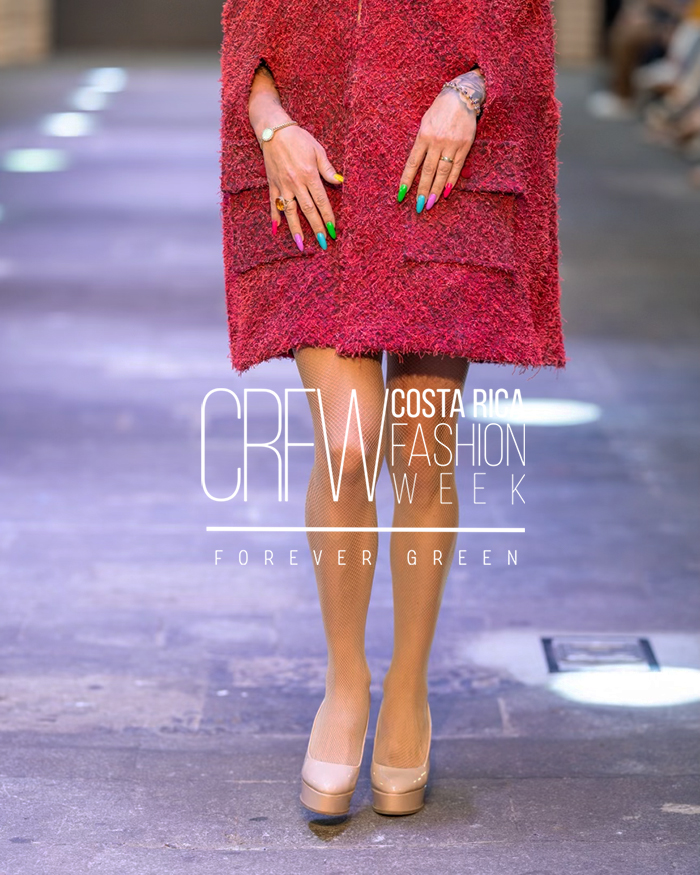 The afternoon block was inaugurated by fashion design students of the National Learning Institute (INA) with a varied proposal of denim, all of them incorporated sustainability in their designs in their materials or processes.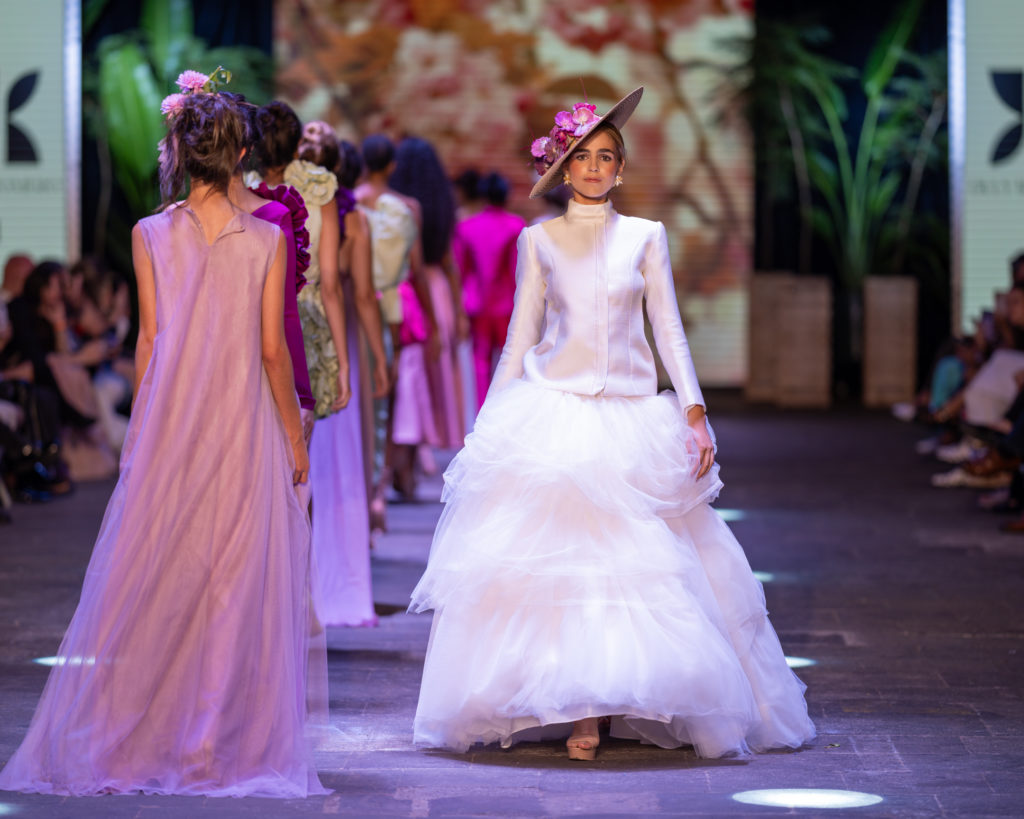 Then it was the turn of the young Costa Rican designer Edgar Rodriguez, of the eponymous brand, who presented a collection of long dresses with futuristic lines and metallic tones.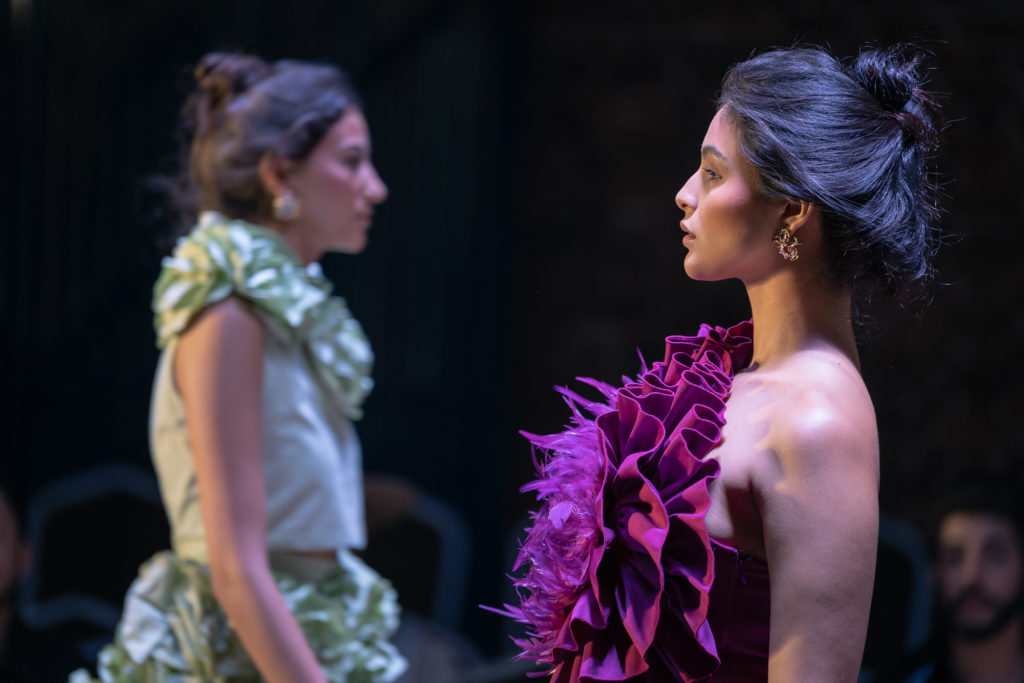 AMAG, the brand of Nolys Rodriguez, presented her collection "Maria is Maria" with very romantic designs in pastel tones and interventions in denim, also used prints in eco recycled fabric.
While Duly Romero, from Spain, brought a collection of dresses in vaporous and voluminous fabrics. Her collection "Renacer" is a proposal that incorporates tulle and pink, white and green tones with floral details to give a bouquet vision.
Costa Rican designer Kasandra Farrier presented a collection of dresses with floral motifs as the center, incorporating prints and a variety of textures.
The closing of the day was in charge of the young designer Marco Garro, winner of the CRFW emerging scholarship and later the Costa Rican designer Marco Alpízar who celebrates 15 years of career after settling in Australia and Bali.