Bridal Week in New York is one of the most anticipated events of the year for brides-to-be and industry professionals alike. Held in April and October, this week-long event features top designers showcasing their latest bridal collections on the runway. The event also includes presentations, trunk shows, and other bridal-related festivities. New York Bridal Week is known for its glamour, sophistication, and trend-setting designs, making it a must-attend event for anyone in the wedding industry.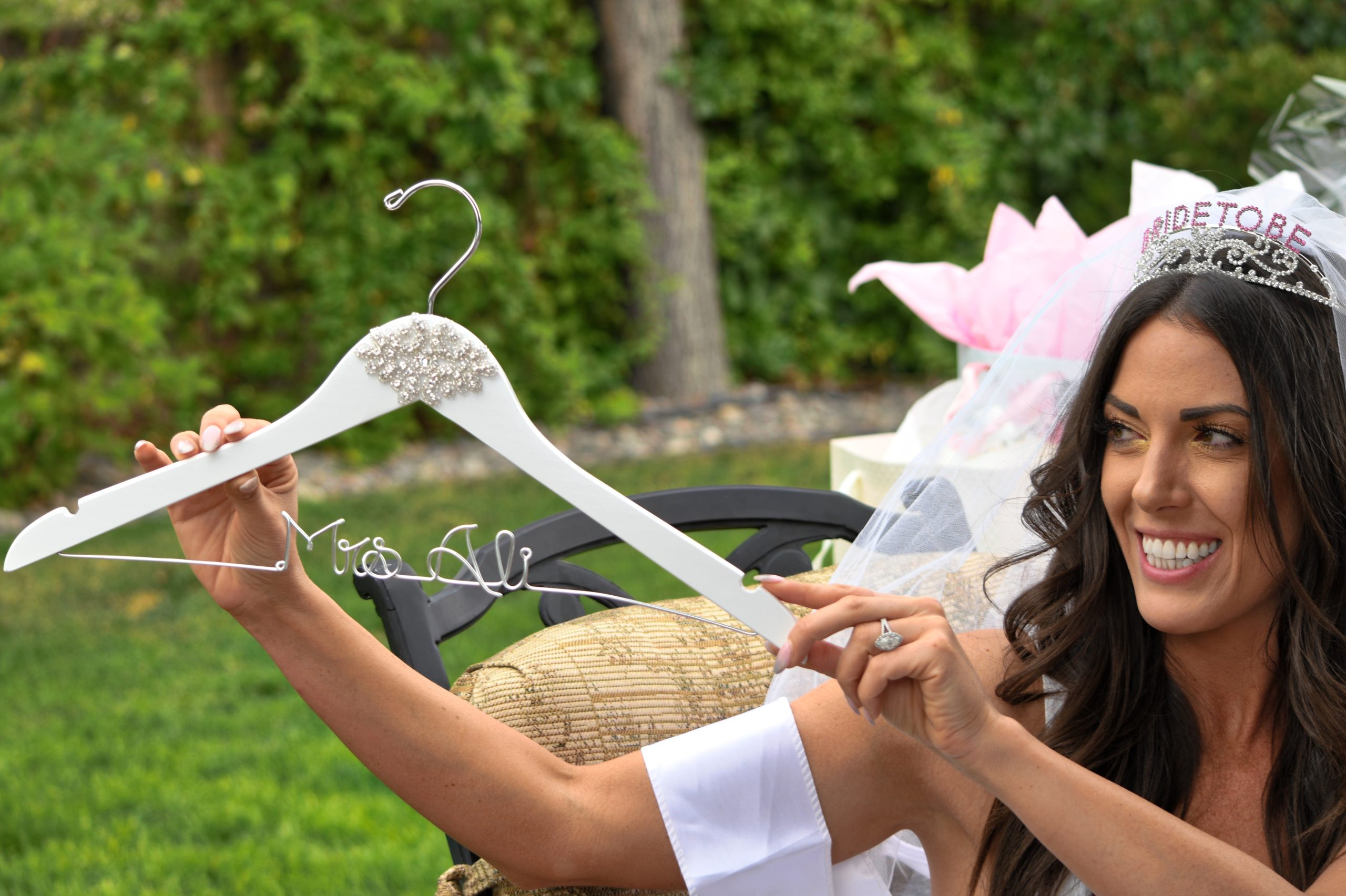 Barcelona Bridal Week, held annually in late April, is one of the most significant bridal events in Europe. This event features some of the most prominent bridal designers from Spain and around the world. The runway shows are known for their elegant, romantic designs, with a focus on intricate detailing and luxurious fabrics. Barcelona Bridal Week is also a platform for emerging designers to showcase their talent and gain exposure in the bridal industry. Overall, Barcelona Bridal Week has a more intimate and personal feel than New York Bridal Week, but both events attract fashion-forward brides and industry professionals from around the world.
Other notable bridal weeks around the world include London Bridal Week, held in March, which features British and international bridal designers, and Bridal Fashion Week in Milan, which takes place in April and showcases Italian bridal fashion. Each event has its unique style and flavor, but they all have one thing in common: a celebration of bridal fashion and the love stories that inspire it.